Golden Egg Roll


Area of restaurant: 1500 feet
Offer: Take Out, Dine In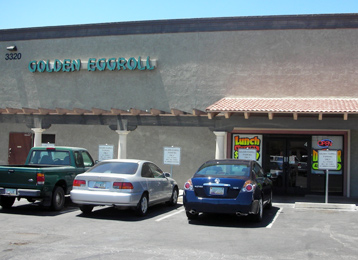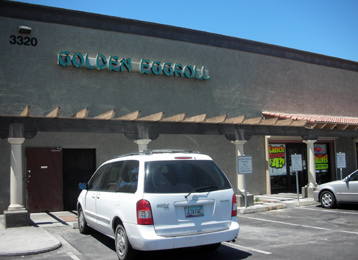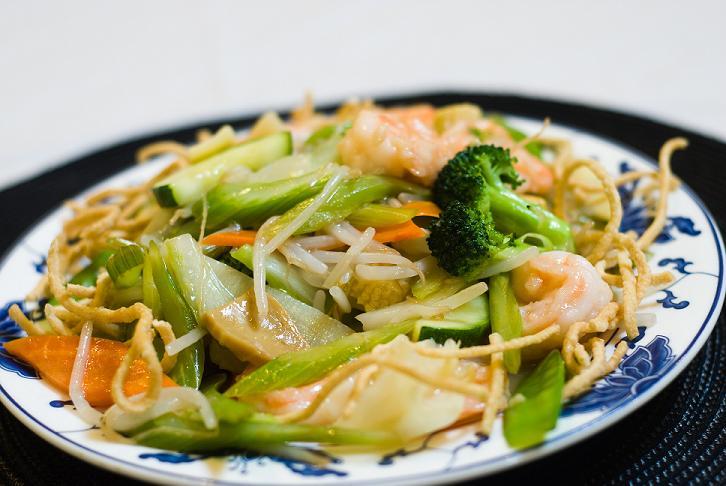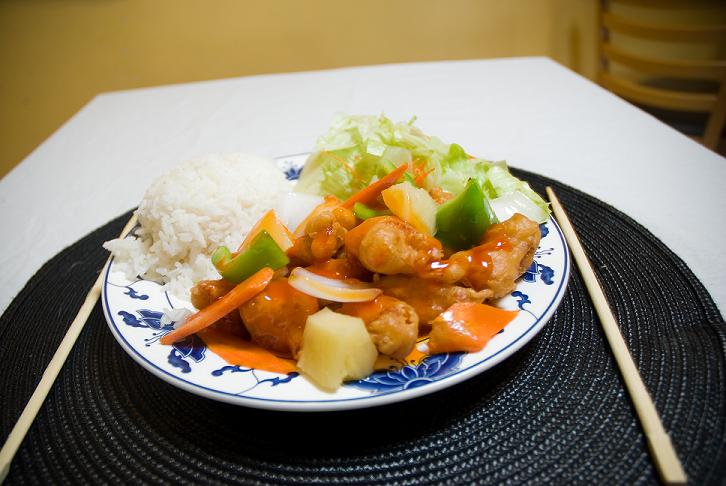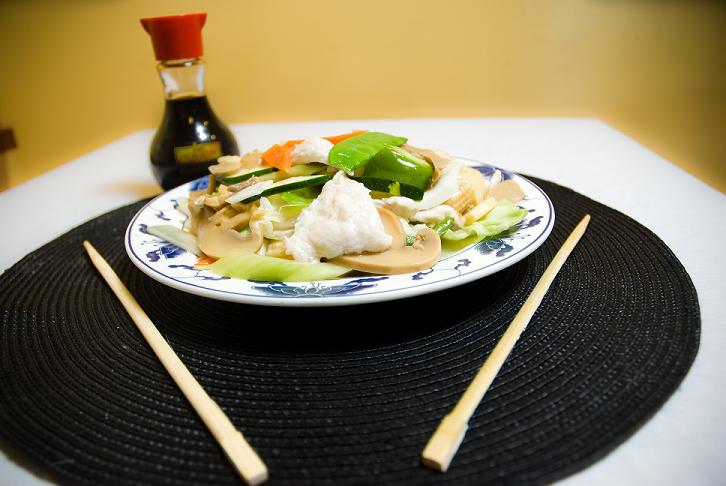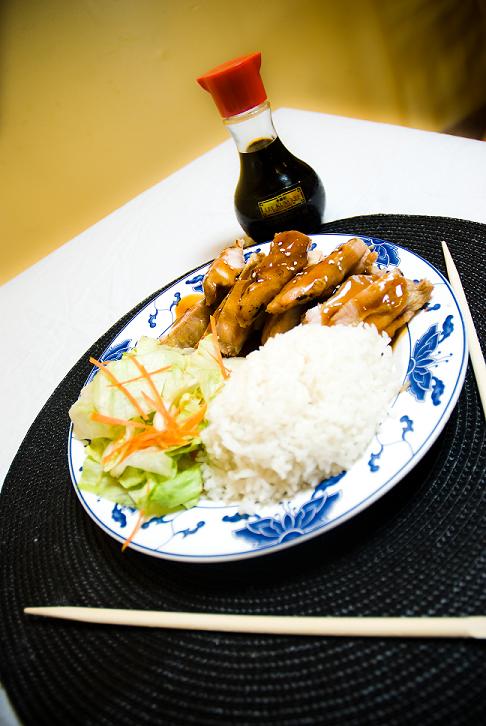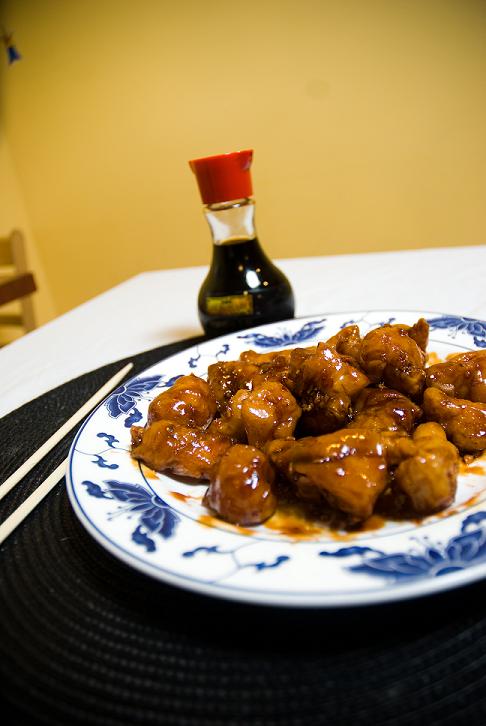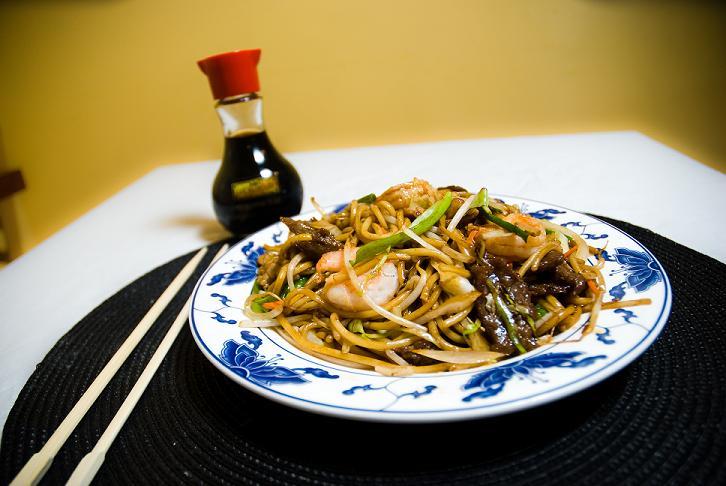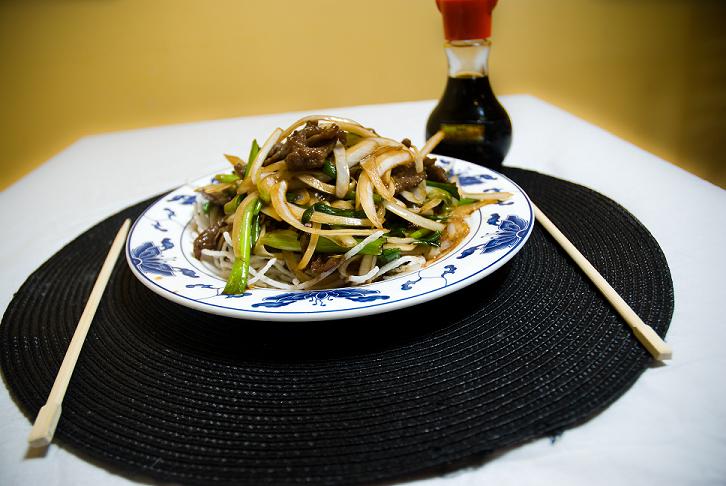 , Delivery, Online Order
Decoration:
Warm and Comforting
Golden Egg Roll Briefing:
We will be temporary closing this location after September 27 for remodeling. The process will take a few months to complete. We will keep you posted as we get updates on Goldeneggrollaz.com.

Meanwhile, our sister location Big Wa will be assisting in providing our Golden Eggroll menu and services as well as their own until we are up and running again.
Big Wa 3135 S 48th ST, Tempe, AZ, 85282

Thank You again for your continuing support for the past 28 years. We will see everyone again at the end of the year.